Chip Scoggins
underlines the complexities of how the Minnesota Timberwolves' fan base will be feeling today as Kevin Love leaves the Twin Cities to take up residence in Ohio. He's probably right, Love, during his half dozen seasons has both charmed and infuriated in equal measure. Looking back over my posts I noticed that in January 2013, when K-love trade talks were circulating, I said that my stand point would be he'd need to
want
to stay and to be honest I seemed pretty indifferent about the prospect....Things were deteriorating from then on. It was just a matter of time. I guess it's just a matter of preference. Obviously I don't know what kind of a human being Kevin Love is ( I'm sure he's a really good one) but the way he dealt with things were fairly flawed. Sure, the Wolves FO didn't do a lot to make him feel wanted not giving him the "max" deal but the writing was
on the wall. Love didn't want to be in Minnesota so he started to play for himself and pad out his stats....that's the camp I'm in....take it or leave it.
So today he leaves and a new chapter starts.
Rubio, Wiggins, Lavine and Bennett look, on paper, like a very strong, young core.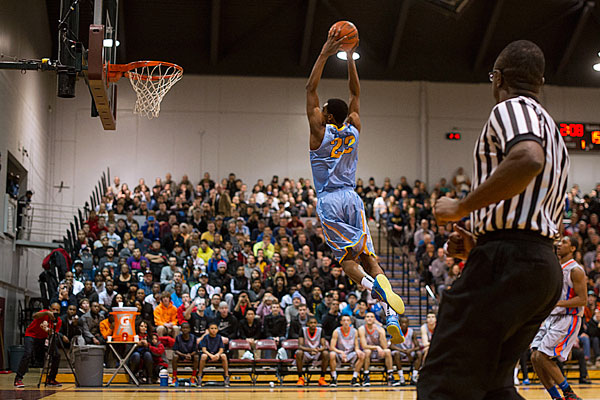 Ofcourse, as we all know, basketball isn't played on paper. The many brilliant Twolves blogs and websites have already digested the trade scenarios and have had the new Twolves under the microscope. Optimism is being tempered with realism....this is going to be a year with many a hard knock but there seems to be a freshness around the place.
I'm hoping that Ricky Rubio will grow as a leader
I'm hoping that Wiggins and Lavine hit the floor running
I'm hoping that Bennett rediscovers the form that made him #1 draft pick of 2013
I'm hoping Dieng becomes a presence
I'm hoping Thad Young uses his noise to help the youngsters and becomes a Twolves legend
I'm hoping Pek doesn't get injured
I'm hoping the bench play strong
I'm hoping Flip can find the formula to make things work
I'm hoping I can afford NBALP!